Hi, everyone! After you watched the previous clip about Botox and Fillers, we hope you get more knowledge and like that. Today we have customer review to show you, however we hope you will find this information useful. Let's make a start.
K.Clare : Hi! I'm Clare. Today, I'm going to share with you, my first encounter with non-surgical facial aesthetic treatment. I'm actually a bit nervous but I've heard a lot of good things about Lively Clinic, so let's see what they can do for me.
What is her problem?
K.Clare : I'm currently 40 years old, and I'm starting to be quite conscious about the wrinkles around my eyes and what they called the marionette line. So, here, the doctor recommended that I get botox around the eyes and on my forehead. And they also recommended fillers for my marionette line.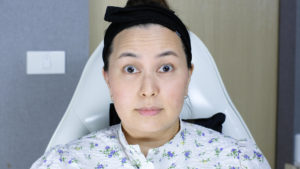 Botox and Fillers, How did she feel after treatment?
K.Clare : To my surprise, I didn't find the injections uncomfortable at all and I was able to continue with my daily routine as normal after the treatment.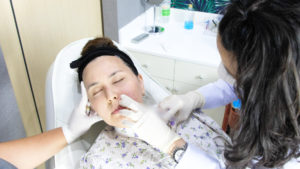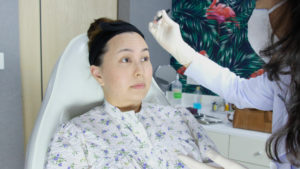 How do she get results after treatment?
K.Clare : For the Botox, I started to see the results after about two or three days,
but this is me after two weeks.
K.Clare : I'm really happy with the results, I don't know why I didn't get this done earlier.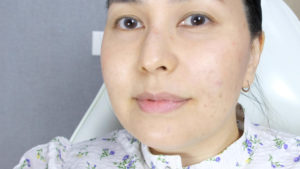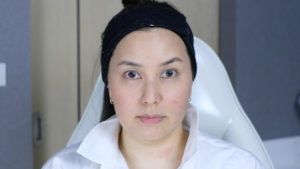 How about that?
We hope the above is useful and enjoy the video. Please feel free to contact us if you need any further information. What content will be for the next time, Please follow the next episode. THANKS
Should you have any questions, book a queue and read more reviews, please contact us
Inbox :
http://m.me/livelyclinic
Line :????
http://bit.ly/385jTNG
See details and reviews of all program ??
www.livelyclinic.com